Robin Forsythe, J.D.
Managing Member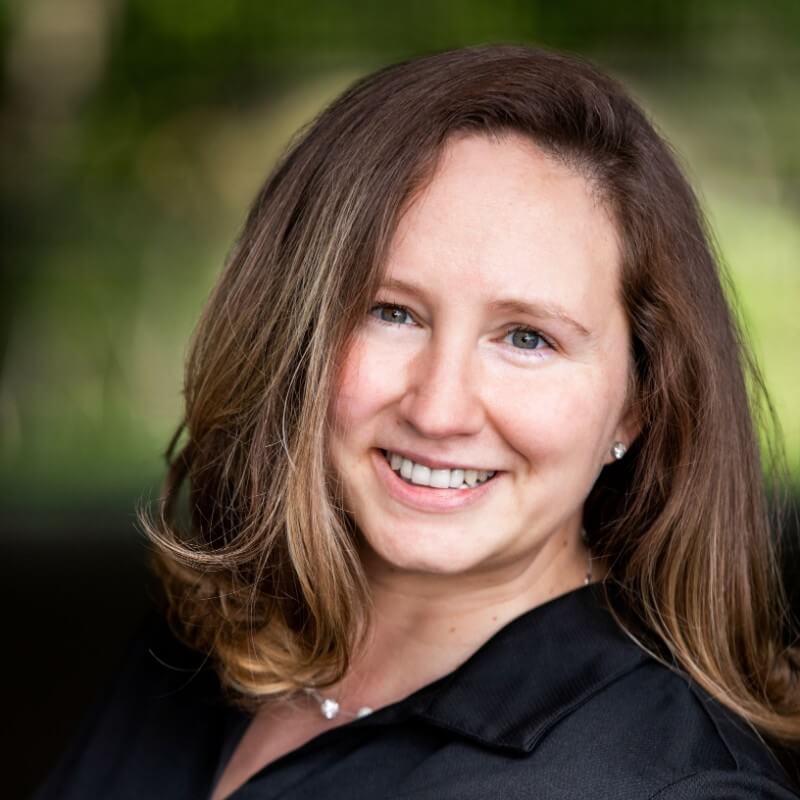 Robin founded Forsythe Law, PLLC, recognizing a need for specialized estate planning and tax defense services in the North Texas area. Robin holds a Juris Doctorate from Northern Kentucky University Chase College of Law, and is a Certified Fraud Examiner.
Robin has years of hands-on experience with financial planning at the individual and corporate levels. She has worked on both sides of the tax defense story, and brings a unique point of view to that aspect of our services.
She is a profesional, a mother, and an avid equestrian. When Robin is not hard at work serving your family, she can often be found with her two-year old daughter, Taylor, and husband, Cory, working with horses and enjoying all that North Texas has to offer.
Connect With Robin
via LinkedIn